Conventional Goji Berry Powder Spay Dried
Wolfberry

Ningxia; Qinghai

According to Customer Requirements

2000 Tons Per Year
Wolfberry Company's Conventional Goji Berry Powder Spay Dried is widely used in the production of functional food, beverage, healthy products.
Wolfberry Company's Conventional Goji Berry Powder Spay Dried can meet EU standards.
Spray dried goji powder is made from organic goji juice,which is processed by high pressure homogenization and instantaneous sterilization .it can be used in water soluable drinks or used as raw materials for health good and drinks.

Health Benefits of Goji Berry Powder Spay Dried:
1. Benefit for kidney, nutritional for lung, good for vision and eyes.

2. Many type of amino acid, vitamins, and more other nutritional components and minerals, can supply body fluid and increase internal secretion.
3. Decrease acidic content in blood.
4. Can be made of the best natural health care products, widely used in health food, health drink, and teas.
5. Can be used as a tonic for the eyes, especially where the circulation is thought to be poor, in conditions of dizziness, blurred vision, and diminished sight.
6. In the respiratory system it is used to tonify the lungs, especially in conditions with a consumptive cough.
7. In the cardiovascular system goji powder is used as a circulatory tonic, to reduce blood pressure and to lower lipid levels.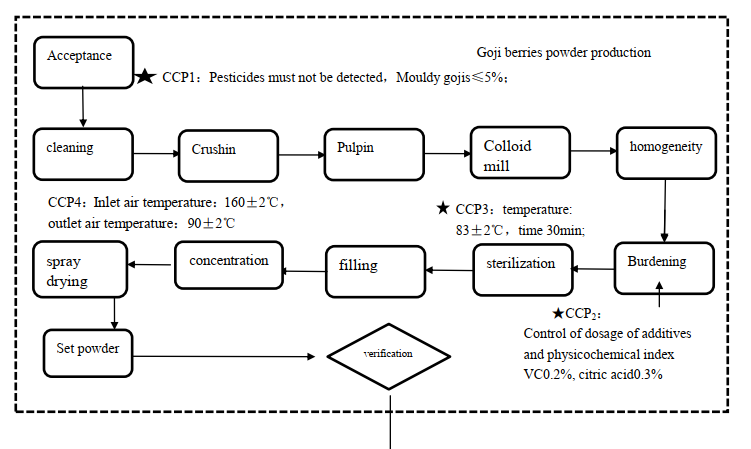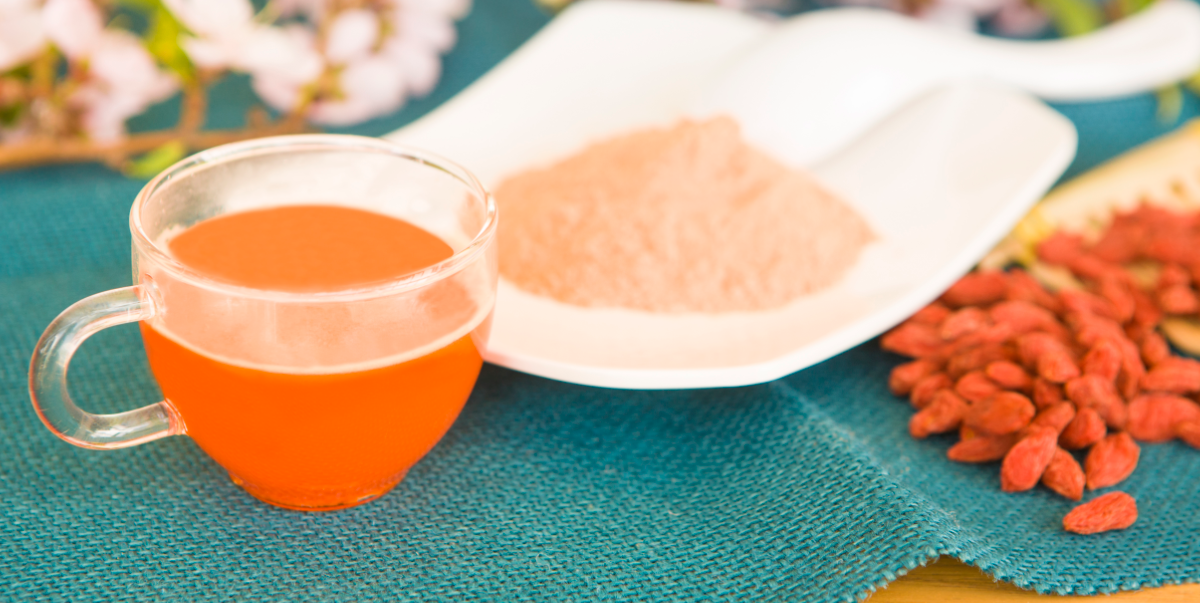 Our Certificate:

Event Exhibition: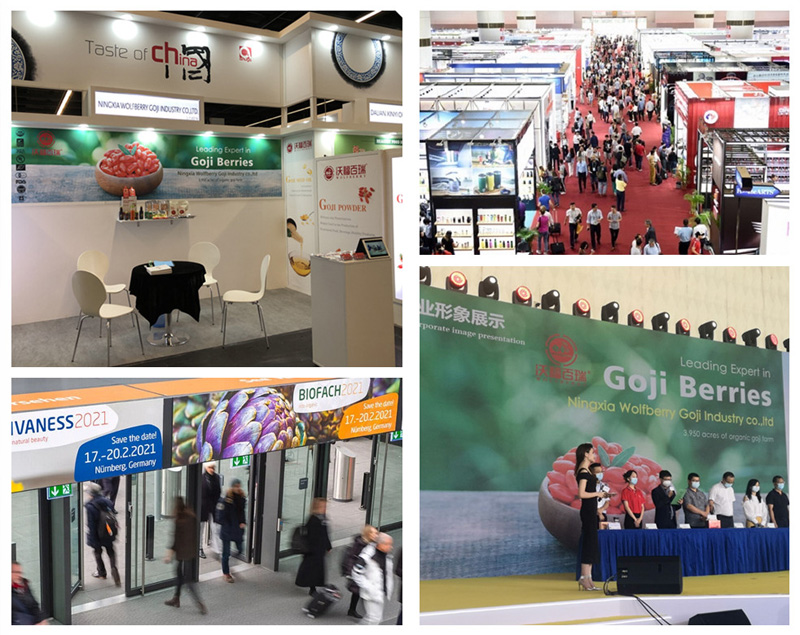 Our Market: