Conventional Goji Berry Raw Juice
Wolfberry

Ningxia; Qinghai

According to Customer Requirements

2000 Tons Per Year
Wolfberry Company's Conventional Goji Berry Raw Juice is from the fresh goji berry planted in our planting base.
Wolfberry Company's Conventional Goji Berry Raw Juice adopt self-invented " goji juice normal temperature technology".
Our Goji Berry Raw Juice are made by fresh goji berry planted in our planting base. Fresh goji berry is made within 6 hours of the berry being picked, which introduce into a set of advanced goji juice line is manufactured through pre-treatment sorting, washing ,sterilizing, seeds and peel removed, none preservative added. The problems to keep goji juice fresh at normal temperature have been solved by our company, After the treatment with natural color protector, the original taste, color and nutrient content of goji juice is kept unchanged.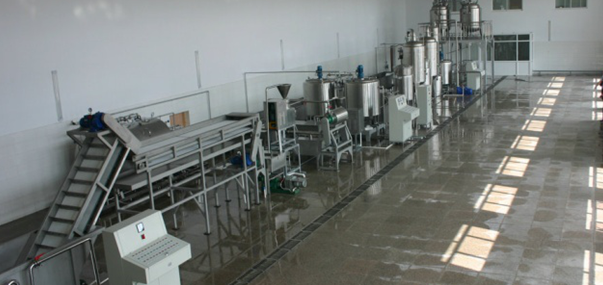 With the development of people's material standard of living and their sense of health, Goji Berry Raw Juice have been widely used in health food, food and health drink fields. Because of these characteristics such as its surface bacterium and highly contented polysaccharide, etc., the fresh fruit of goji berry is difficult to achieve fresh under normal temperature.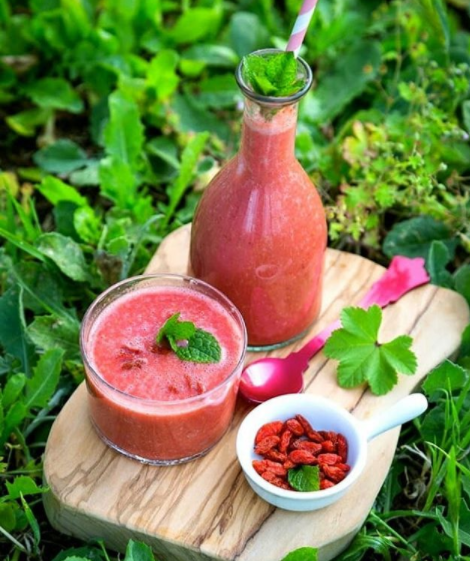 The company combines traditional process with modern process based on the experiment research for over ten years, and puts the fresh fruit of goji berry as raw material, and introduced advanced juice produce line of full automatically aseptic filling. The advanced technology is employed in the entire processes of production, the process such as surface cleaning, fragmentation, juice extract, high pressure isotropic, sterilization and aseptic priming. The quality of goji berry juice is produced by the technology does not change when it is stored over one year, in the meanwhile, the producer keep the own flavor, color and nutrition components. Especially the heat sensitivity nutriment and functional factor such as the goji polysaccharide, Vitamin E, β-carotene, Vitamin C, lutein and lycine are kept unchanged.
Our Certificate:

Event Exhibition: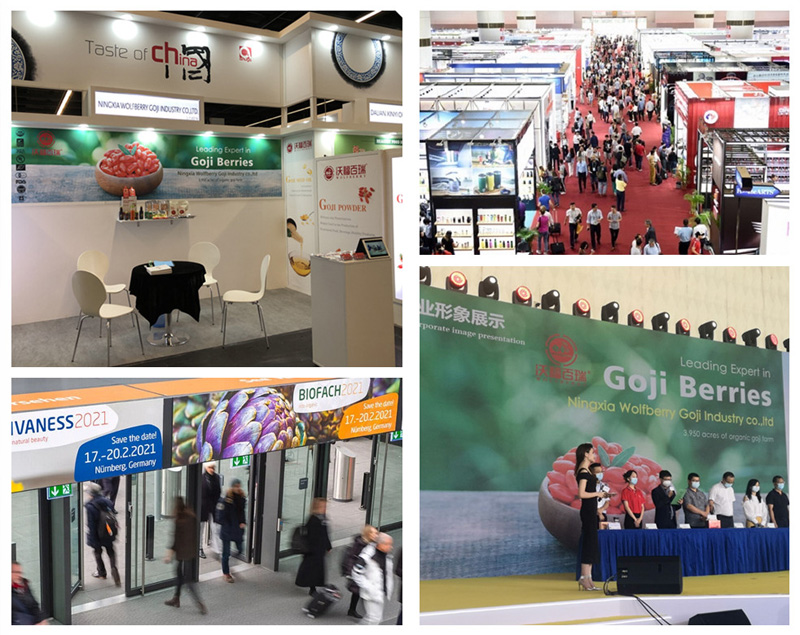 Our Market: