Conventional Goji Berry Seeds Oil
Wolfberry

Ningxia; Qinghai

According to Customer Requirements

2000 Tons Per Year
Goji seeds oil is from goji seeds which has been separated from goji fruit and juice by using supercritical CO2 extraction.
Wolfberry Company's Conventional dried goji berry can meet EU standards.
Nutration Facts:
1. Contain 18 amino acids.
2. Contain 21 trace minerals.
3. Contain more protein than whole wheat.
4. Contain B-complex vitamins.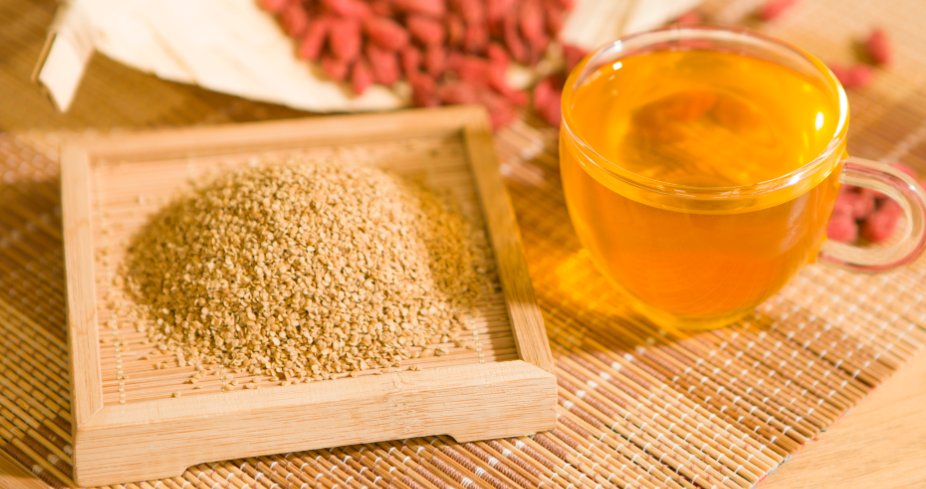 Goji seed oil contains phosphor fat which can help reduce the cholesterol in plasma, It contains such a high level of linoleic acid, which can help to reduce the risk of ischemic stroke by a variety of potential ways, such as lowering blood pressure, improving glucose tolerance, and improving blood circulation in small blood vessels.
Goji seed oil can also increase the level of sex hormones and improve the function of the sex hormones in the pituitary gland. And it has a high level of Beta-Carotene, an important part of Vitamin A, which is good for eye sight.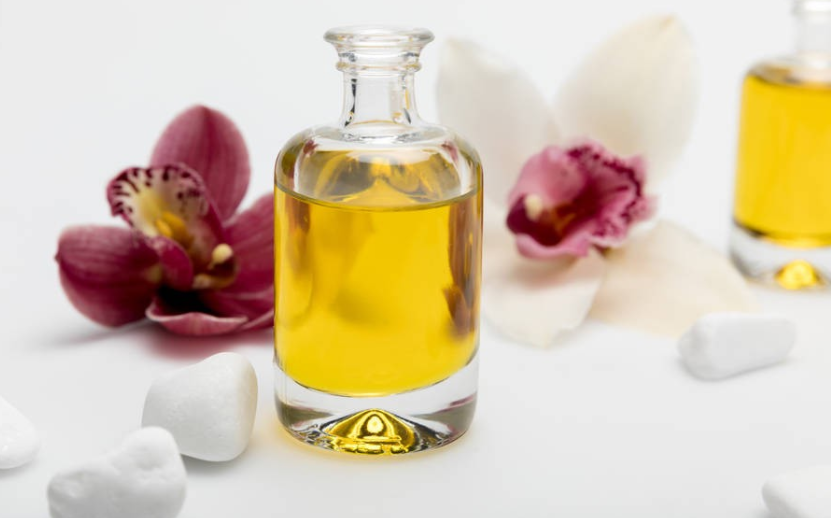 Suggested Use:
Place a little in your hand and gently massage the oil on your face and neck. Larger body parts may require more oil. Best applied on moist skin, such as following a shower or bath.
You can also drink this superfood, to enhance the benefits for your skin,or put it in the salad ,just like Olive Oil.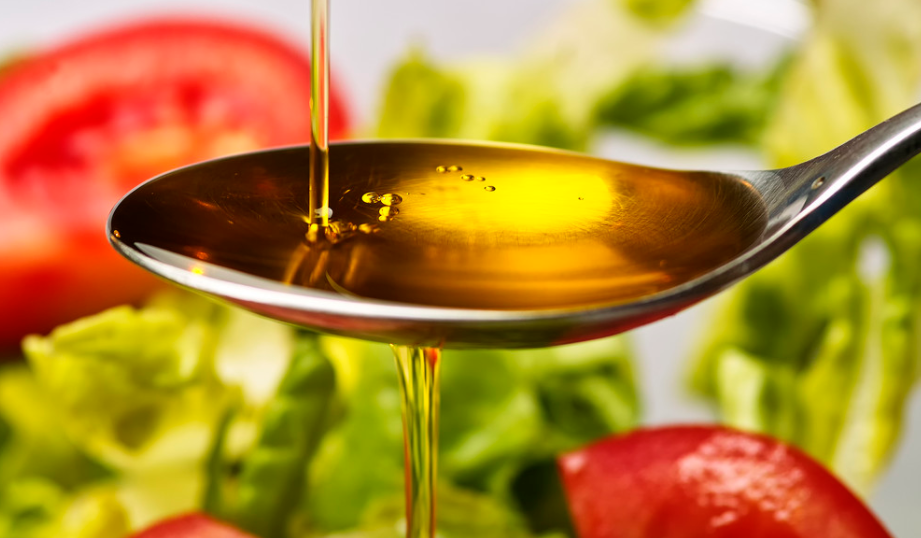 Our Certificate:

Event Exhibition: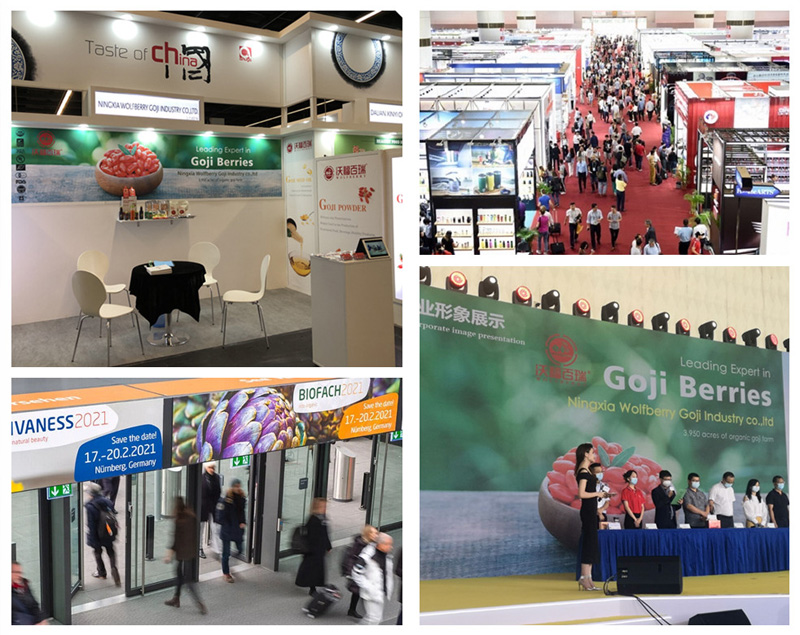 Our Market: