Conventional Natural Dried Goji Berry Wolfberry
Wolfberry

Ningxia; Qinghai

According to Customer Requirements

2000 Tons Per Year
Wolfberry Company's Conventional dried goji berry is produced from the fresh Goji Berry planted in the planting base .
Wolfberry Company's Conventional dried goji berry certificated by , BRC(grade A), HALAL, SMETA, HACCP, ISO9001,ISO14001.
Wolfberry Company's Conventional dried goji berry can meet EU standards.
Goji berry is Chinese important "medicine food homology" functional genuine herbs. As the origin place and main producing areas of Chinese and world wide Goji berry, Goji industry has been the important pillar in adjusting agriculture structure and transforming the economic growth pattern.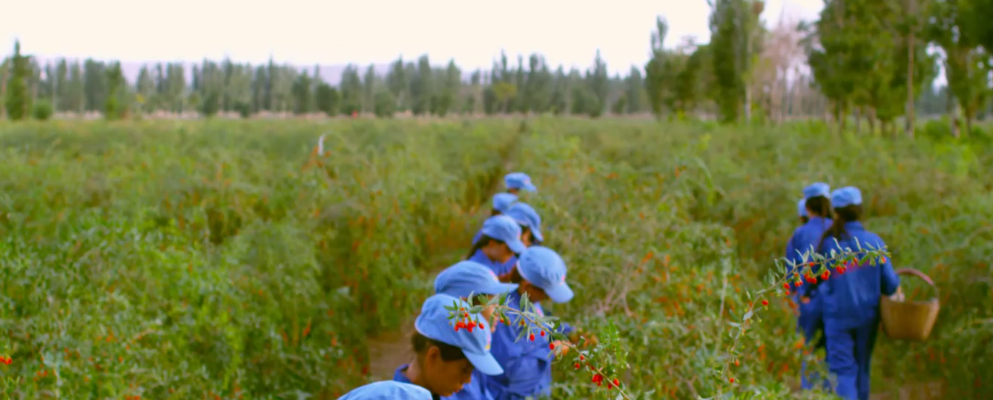 Dried goji berries are nutritionally rich, containing beta-carotene, vitamins C, B1, B2 and other vitamins, minerals, antioxidants, and amino acids. Dried Goji berries have many health advantages, some of which include the prevention of eye disorders,regulating gastrointestinal function, and contributing to longevity.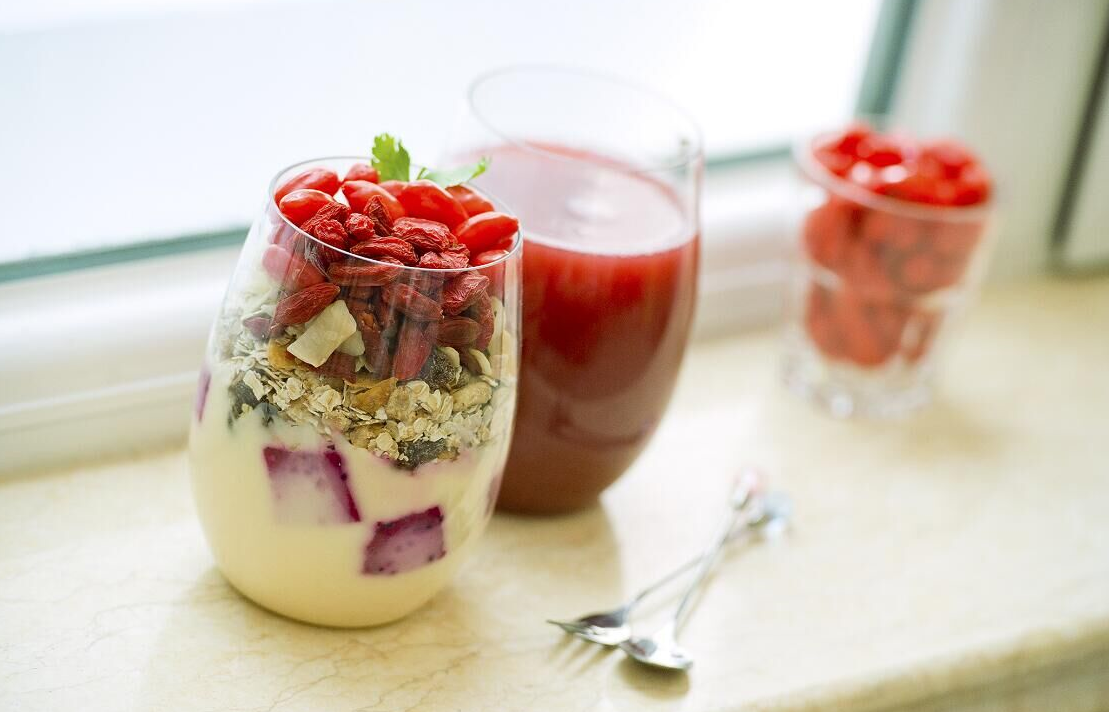 Goji berries nutrients improve cell communication and have antioxidant as well as anti-inflammatory properties. These substances have been shown to increase mitochondrial function and detoxification. It has also been shown that nutrient dense foods such as Goji berries are far superior to supplementation with isolated nutrients contained in juices, capsules or tablets.
Goji berries have been in use for at least the last 1,700 years. They have become a staple in not only in Eastern cuisine, but also Eastern medicine.In Chinese mythology, goji berries are known as the fruit of immortality. Even today, Chinese medicine uses goji berries to treat the liver, immune system, circulation problems, and more.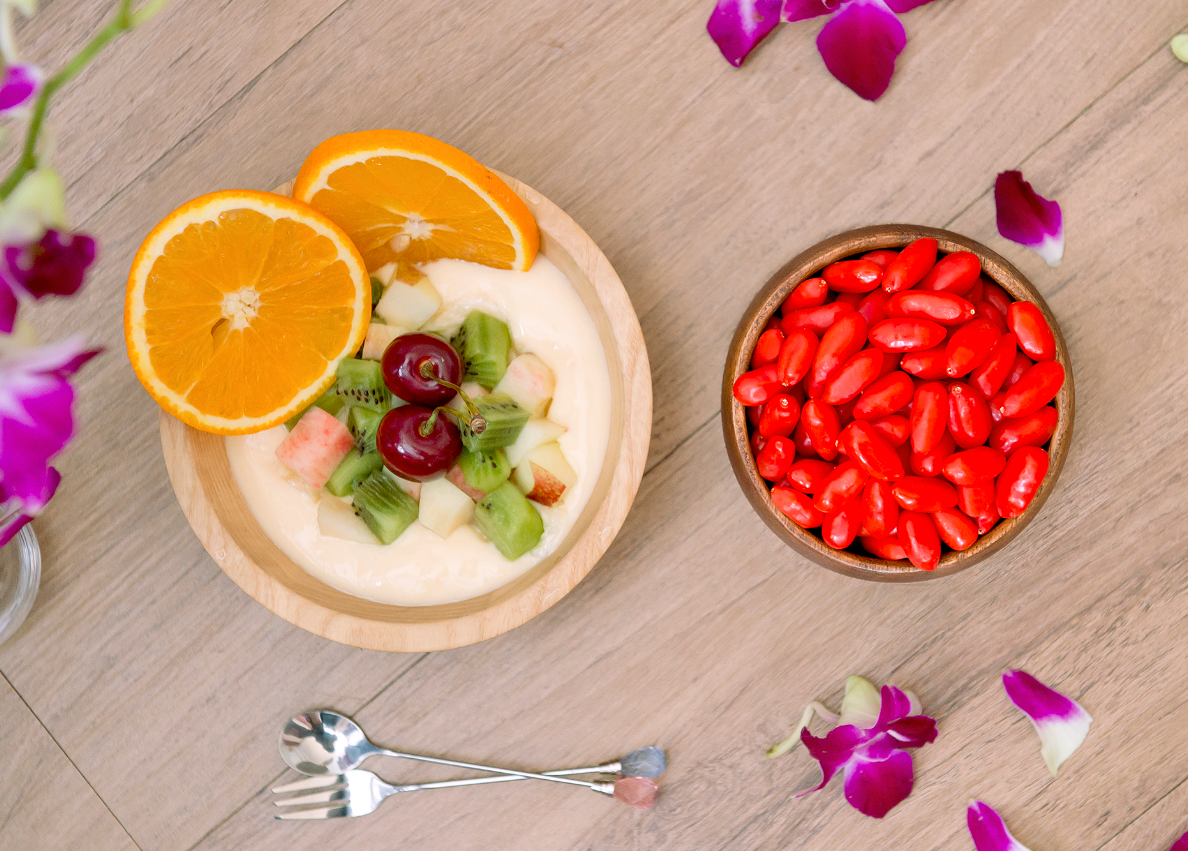 Our Certificate:

Event Exhibition: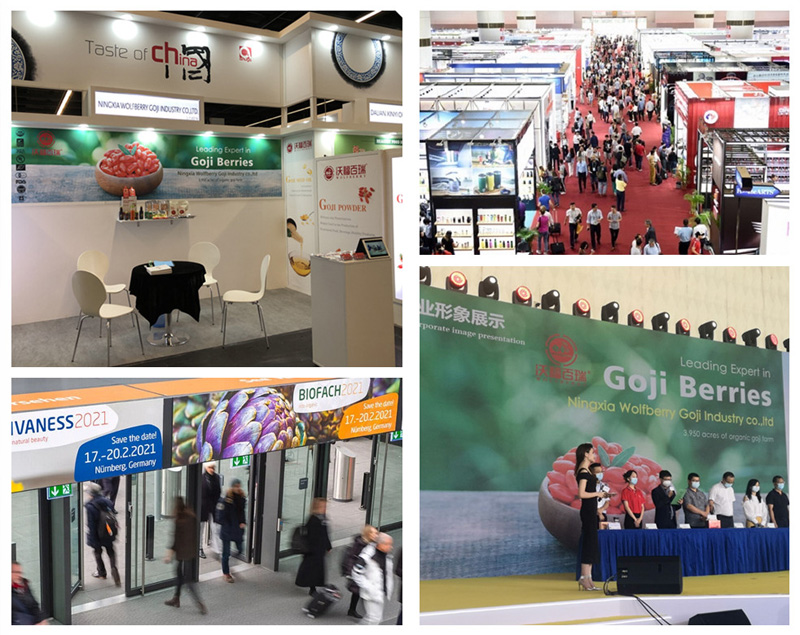 Our Market: