Organic Goji Berry Seeds Oil
Wolfberry

Ningxia; Qinghai

According to Customer Requirements

2000 Tons Per Year
Wolfberry Company's Organic Goji Berry Seeds Oil certificated by EU organic, NOP organic, JAS organic, BRC(grade A), HALAL, SMETA, HACCP, ISO9001,ISO14001.
Wolfberry Company's Organic Goji Berry Seeds Oil contain 18 amino acids, 21 trace minerals, B-complex vitamins...
Goji seeds oil is from goji seeds which has been separated from goji fruit and juice by using supercritical CO2 extraction. It contains 68.3% linoleic acid, 19.1% oleic acid and 4.2% gamma-linolenic acid, also contains microelement and biological active substance SOD. Goji seeds oil has high purity, stable quality and no pollution, totally fit for organic food standards.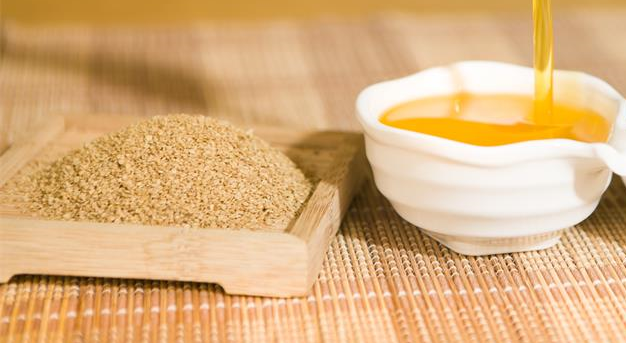 Goji seeds oil is known for its superior moisturizing and skin conditioning properties, with a high level of linolenic acid and oleic acid. It may improve the function of inner organs, promote blood circulation, help the metabolism of the skin, reduce the oxygen free radicals, prevent the skin from aging.
Goji Seeds Oil smoothes wrinkles, helps remove milia seeds, increases skin elasticity and evens out skin tone. Exceptionally high in essential fatty acids, most especially linoleic acid (omega 6), this product protects and repairs the skin by stimulating intracellular oxygenation, helping to restore the vital balance of water and fats in the hydrolipidic film of the skin.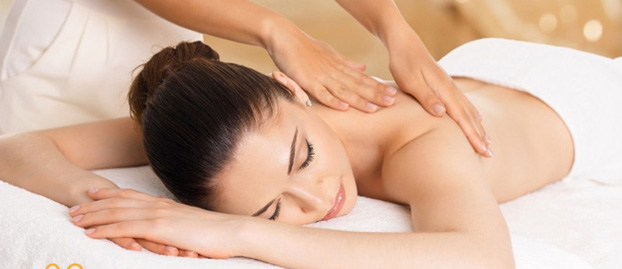 Vitamin E, abundant in goji seeds, holds the ability to neutralize fat-soluble radicals and helps protect cell membranes from lipid oxidation, maintaining skin elasticity and firmness. Penetrating deep into the skin, goji seed oil stimulates blood circulation and raises skin metabolism, thereby accelerating cell turnover, helping to even out skin tone, and attenuates melanin deposits such as age spots and freckles.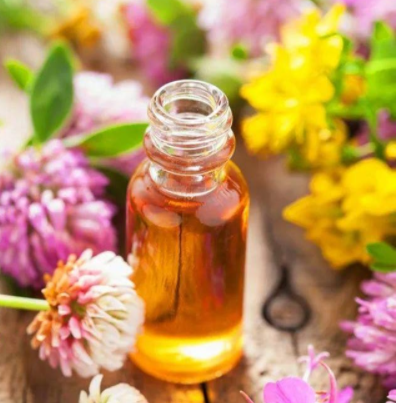 Our Certificate:

Event Exhibition: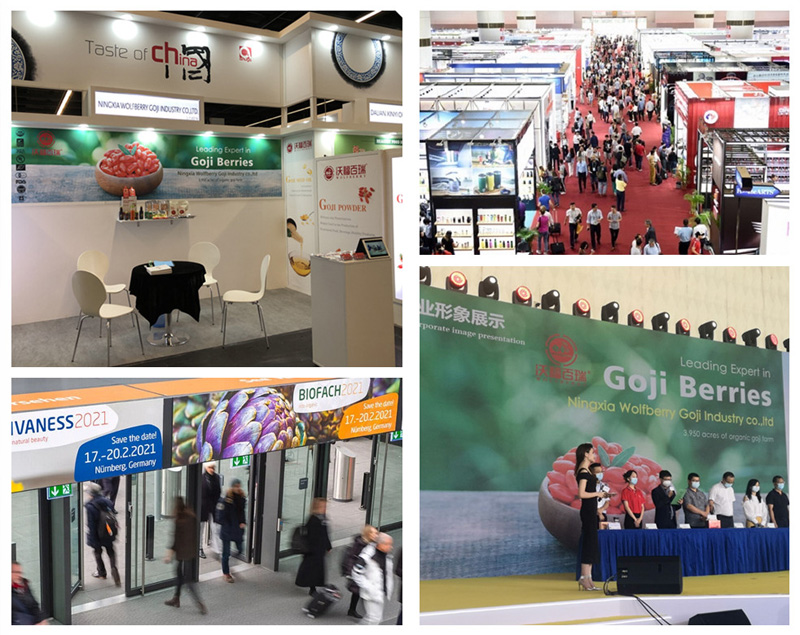 Our Market: